Join us Saturday, February 29, 2020 (9 am) for an SAT/ACT test practice day!
Admission is FREE
Open to all high school students grades 10 – 12
You do NOT need to be a current Holden High School to attend
Breakfast snacks served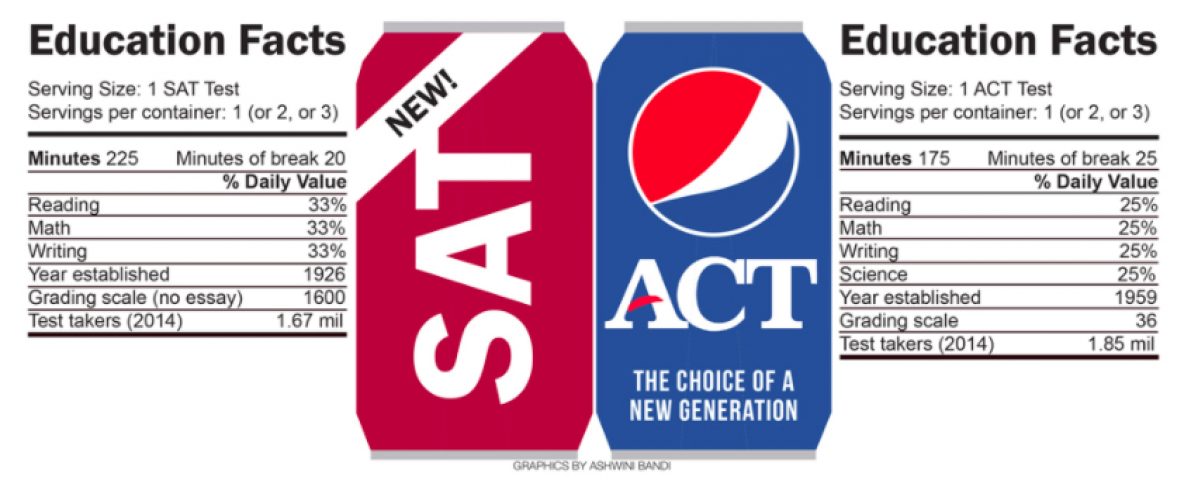 Practicing taking a full-length SAT/ACT is one of the best ways to simulate test day. Best of all, after your practice test, you'll get personalized practice recommendations so you can focus on what you missed.
SAT/ACT Test Practice FAQ:
I've already taken the PSAT.  Do I really need to take a practice SAT or ACT?
Absolutely. Many people think that PSAT stands for practice SAT, but really it stands for preliminary SAT and is a completely different exam; it is shorter and generally less challenging and used more for National Merit Scholarship than for college admissions.
A student's PSAT scores are not a good measure of how they will do on an official full-length SAT or ACT.  We administer only official full-length tests that have been released to the public by the companies that make the SAT and ACT and have found that, especially when proctored in a similar environment to the conditions on an official Test Day, these do provide a good measure of how students will do on a real test.
Why can't I just take a practice test home with me and do it there?
You can. But, it can be a challenge to set aside a solid four-hour block of quiet time to proctor a practice test at home. Additionally, a proctored test at Holden on a Saturday at 9 am most closely mimics what a student's actual testing experience will be like, which leads to a score that more accurately reflects how a student will do on the official test
Why should I take a practice test instead of just taking the official exam?
There's no reason you can't — but the exams do cost money, and many students feel anxious about going into a test cold. Taking a practice test at Holden offers students a chance at a low-stakes practice run, for free, in a familiar environment. It can also provide a baseline score that can help us to advise you on what steps you can take, if necessary, to improve your score before attempting an official test.
Should I take the SAT or the ACT?
They are less different these days than you might imagine!  However, there are differences, and every student is different, so sometimes it's a good idea to take one of each and see how you do before you decide which one you'd like to study for.  For more specifics on how the ACT and SAT differ, see this side-by-side breakdown from The Princeton Review:
https://www.princetonreview.com/college/sat-act
Are accommodations available for standardized testing?
Accommodations are available for both tests, and Abby is a wonderful resource for supporting you with getting accommodations if you qualify — but it can take time, and sometimes requires additional documentation or evaluation for your student.  All the more reason to take a practice test soon and get the ball rolling!
Do I need to do the optional essay section?
The answer is usually no, but a few colleges do require it, so be sure to check on all your prospective college requirements before you sign up for an official exam.
About Holden High School:
Holden High School is a non-profit, alternative high school located in Orinda, CA. Since 1969, we have provided a unique, vibrant learning community where every student is known and deeply valued. Visiting our campus in person is a great way to get a sense of what it's like to be a part of our tight-knit community.